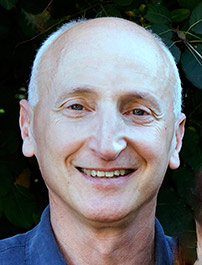 Reflecting on intentions and your highest aspirations for living supports you to act from a place of kindness and care. Being less reactive and more wisely responsive in any situation, you become a light in the world, contributing to less suffering and more happiness and well being for others and yourself.
Richard Shankman has been a meditator since 1970, and teaches at Dharma centers and groups internationally. He is guiding teacher of the Metta Dharma Foundation, and cofounder of the Sati Center for Buddhist Studies and of Mindful Schools. He practices and teaches meditation that integrates compassion, mindfulness, concentration and insight as one path of practice. Richard is the author of The Art and Skill of Buddhist Meditation and The Experience of Samadhi.
Reprinted from the The Sati Journal, Volume 1
Upon embarking on any course we need to understand what we are undertaking and why. This is especially true for endeavors of great consequence, such as Dharma practice, which have the power to reshape our lives in radical ways. Buddhist contemplative practices challenge our fundamental assumptions about ourselves, our experience, and our relationship with the world around us.
Find Me On:


Books by Richard Shankman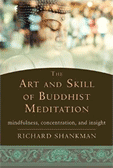 The Art and Skill of Buddhist Meditation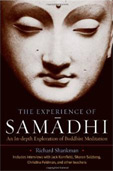 The Experience of Samadhi